Contacts
DAC Consulting provide its clients with a comprehensive service in the field of customs and taxes, including legal consultancy or seminars. We will be pleased if you contact us with your requirements, so that we can provide tailor-made services to you.
DAC Consulting team
Ing. Tibor Vojtko – expert in the field of custom issue
Telephone: 0944 393 883
E-mail: vojtko@dacconsulting.sk
JUDr. Maroš Prosman - odborník na colné právo a spotrebné dane
Telephone: 0907 760 347
E-mail: prosman@dacconsulting.sk
Mgr. Bc. Roman Šajgalík – expert in the field of excise duties
Telefón: 0917 815 092
E-mail: sajgalik@dacconsulting.sk
JUDr. Rastislav Vysocký, LL. M. – expert in the field of customs law and excise duties
Telefón: 0905 353 718
E-mail: office@dacconsulting.sk
Please contact us and get a perfect orientation in customs and duty issues, save your company's costs and make sure that the company´s operation complies with valid regulations. We do our best in order to ensure that you receive services at a high professional level, which will meet all your requirements. We look forward to working with you!
Where to find us in Bratislava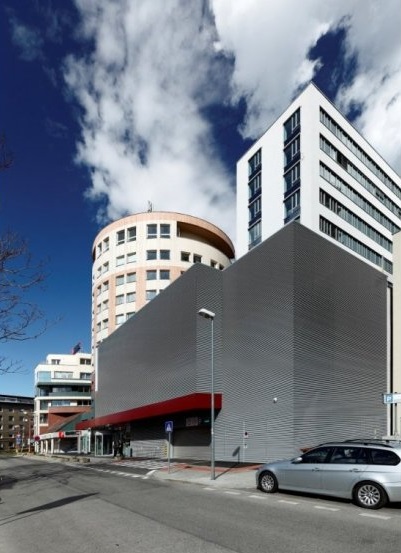 Naša spoločnosť sa pri poskytovaní svojich služieb zďaleka neobmedzuje len na Bratislavu. Predovšetkým rad svojich seminárov a školení v colnej a daňovej problematike usporadúvame taktiež v Žiline alebo v Košiciach a ak s nami budete chcieť nadviazať spoluprácu i Vy, radi prídeme až k Vám. Na detailoch našej spolupráce sa s nami môžete dohovoriť priamo v sídle našej firmy. To nájdete v bratislavskej mestskej časti Ružinov. Sídlime vo veľkej kancelárskej budove BBC1 na rohu Plynárenskej a Prievozskej ulice – priestory našej spoločnosti nájdete na 7. poschodí bloku B. Priamo v budove je pre návštevy k dispozícii dostatok parkovacích miest, ale ak ste skôr priaznivcom verejnej dopravy, využiť môžete zastávku BBC1, ktorú nájdete takpovediac naproti nám. Prajeme šťastnú cestu a tešíme sa na osobné stretnutie s Vami!
Where to find us in Banská Bystrica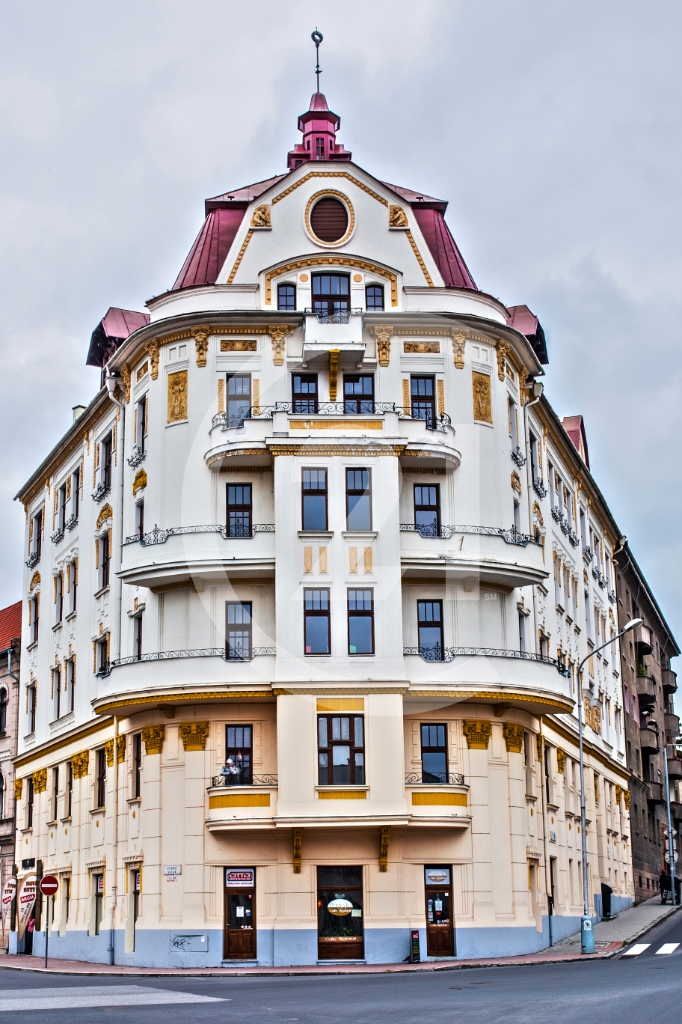 Our company In Banská Bystrica is represented by our external associate - an expert in the field of excise duties. He is located in the historic building "Porges Palota" on the corner of Horná and Kukučínova streets (opposite of the department store OD Prior). You can find here our expert in the field of excise duties, but if you are interested our other experts will also meet you at this workplace.